2021 Rising Star Awards
You're invited to attend in Washington, D.C.
 2021 Rising Star Awards
On December 9, 2021, the Millennial Action Project (MAP) will recognize legislators from the State Future Caucus Network (SFCN) during our fourth annual Rising Star Awards.
The Rising Star Award highlights young leaders—one Republican and one Democrat—and their contributions to the SFCN over the last year. It aims to celebrate SFCN members who embody MAP's vision of transcending political tribalism. The Rising Star Award honors leaders who take initiative in shepherding bipartisan legislation that addresses priority issues in today's political climate. Congratulations to this year's Rising Star Awardees:
Arkansas State Representative Jamie Scott
Connecticut State Representative Devin Carney
The Cherisse Eatmon Collective Impact Award recognizes an outstanding state caucus for their future-focused leadership and political bridge-building. We are honored to announce that this year's recipient is the Kansas Future Caucus.
Join us for an inspiring celebration of our nation's boldest young leaders — at our limited capacity, private venue, the festive Colada Shop at Washington, D.C.'s Wharf! Our venue will include heated outdoor and indoor spaces, a fantastic menu, and cocktails and hot drinks.
Details
THURSDAY, DECEMBER 9, 2021
5:00 – 8:00PM ET
COLADA SHOP
10 PEARL ST SW
WASHINGTON, D.C., 20024
The Rundown
5:00 PM | DOORS OPEN
5:45 PM | WELCOME REMARKS
6:00 PM | FEATURED SPEAKER
6:10 PM | AWARD CEREMONY
Remarks from awardees.
6:30 PM | "THE DEMOCRACY GENERATION: HOW YOUNG LEADERS ACROSS THE AISLE CAN TRANSFORM THE SPIRIT OF AMERICAN DEMOCRACY"
A moderated panel discussion between the awardees.
7:10 PM | REFLECTIONS & CLOSING REMARKS
8:00 PM | EVENT CLOSES
Join us on December 9!
*An Event Host ticket makes MAP events and programming possible for young legislators and Hill staffers.
Livestream from Anywhere
If you are unable to attend in D.C., you can still join us virtually by signing up to livestream the ceremony here.
Sponsor
Your organization can support the Rising Star Awards. Please review our sponsorship options here.
Learn more about the Rising Star Awards here.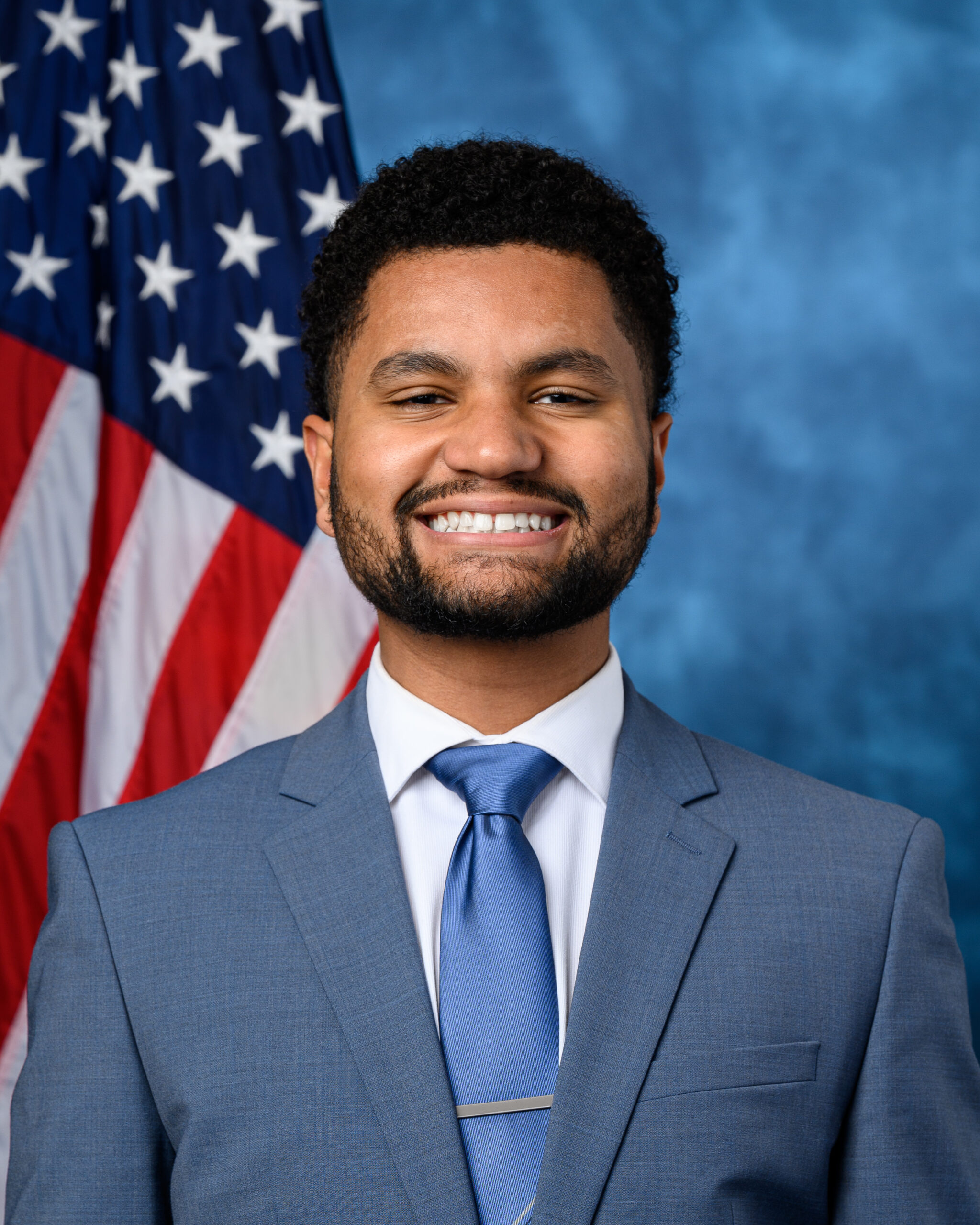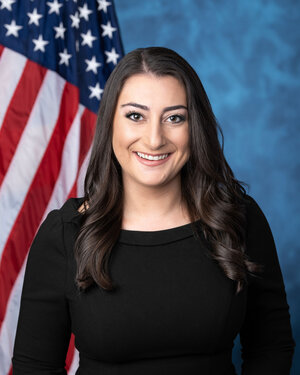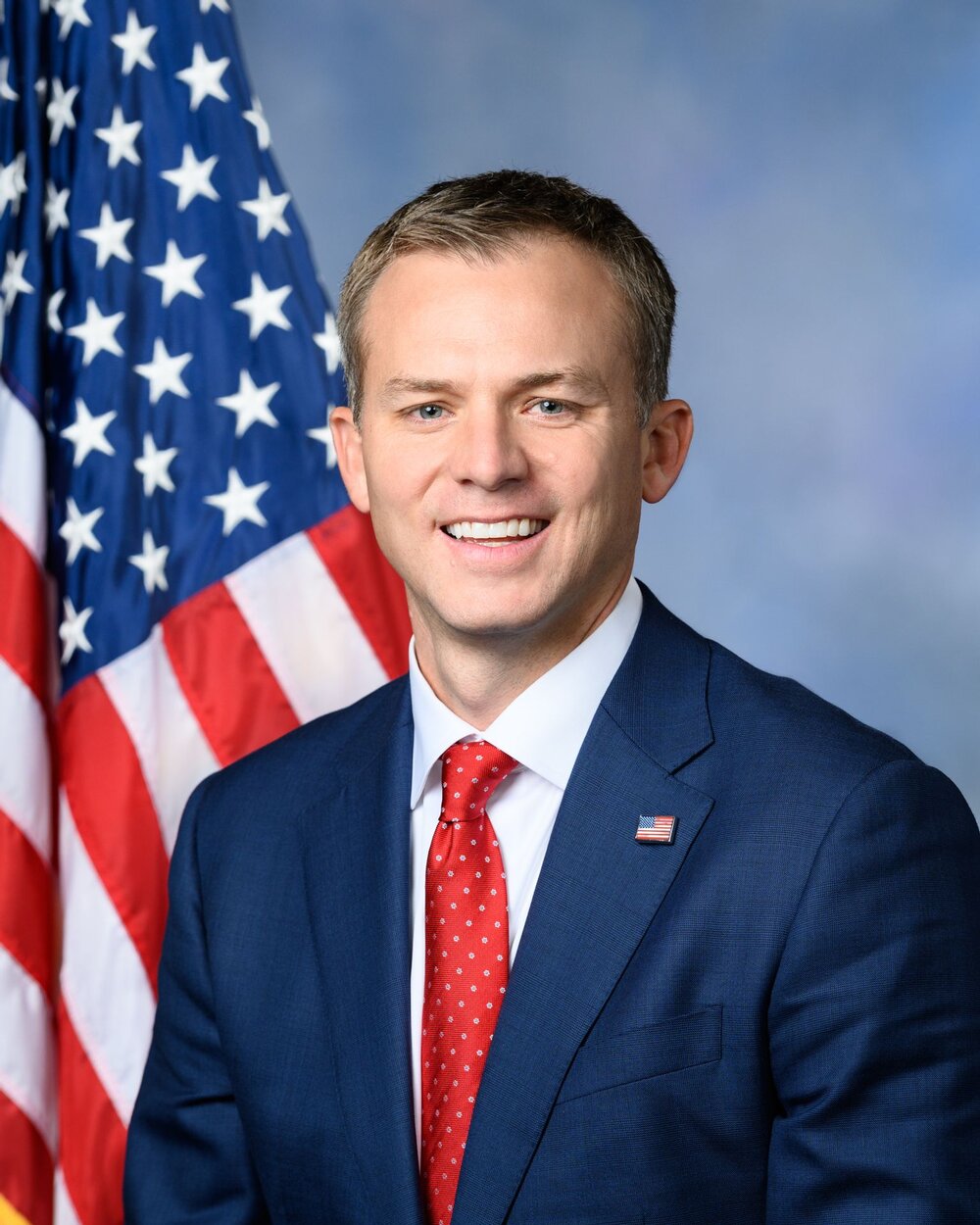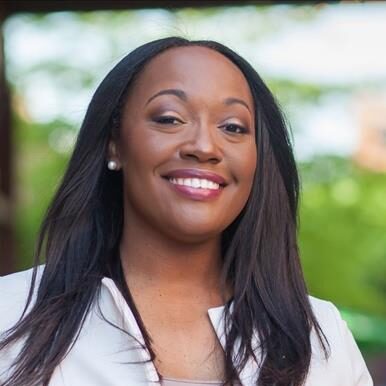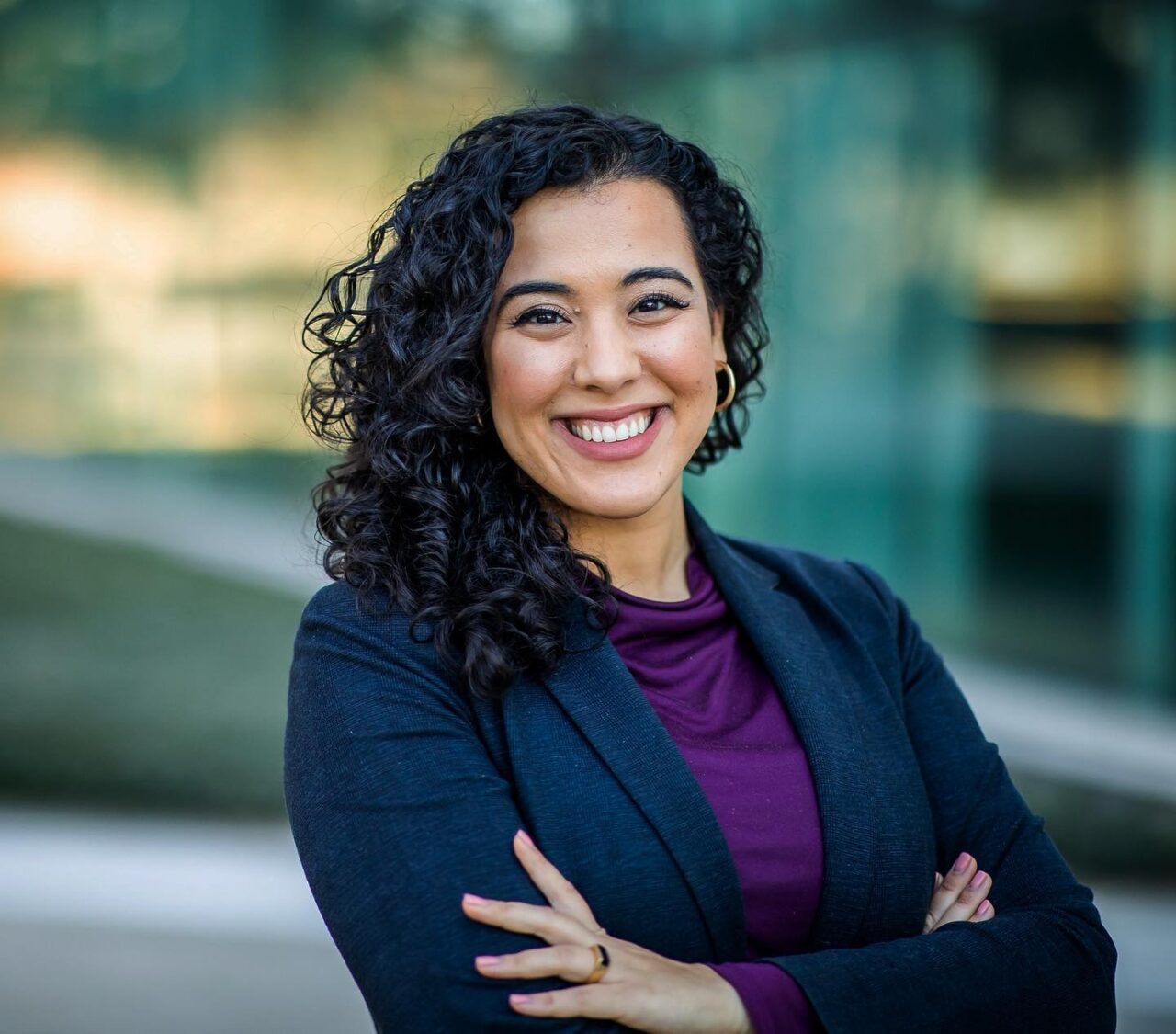 Join
1,800+

BIPARTISAN LEADERS NATIONWIDE

Be a part of a network of lawmakers committed to governing effectively, passing more representative public policy, and increasing public trust in democracy.