2020 Impact Report
MEETING THE MOMENT.
This report tells the story of a year in which Future Caucus members were called upon to meet the moment, and the extraordinary ways in which they succeeded. Despite the forces trying to pull us apart — and a global pandemic keeping us physically apart — our young lawmakers demonstrated that there is more that unites us than divides us. That shared belief in the power of our democracy to solve problems, and the conviction that we are stronger for our diversity, propels our work forward today.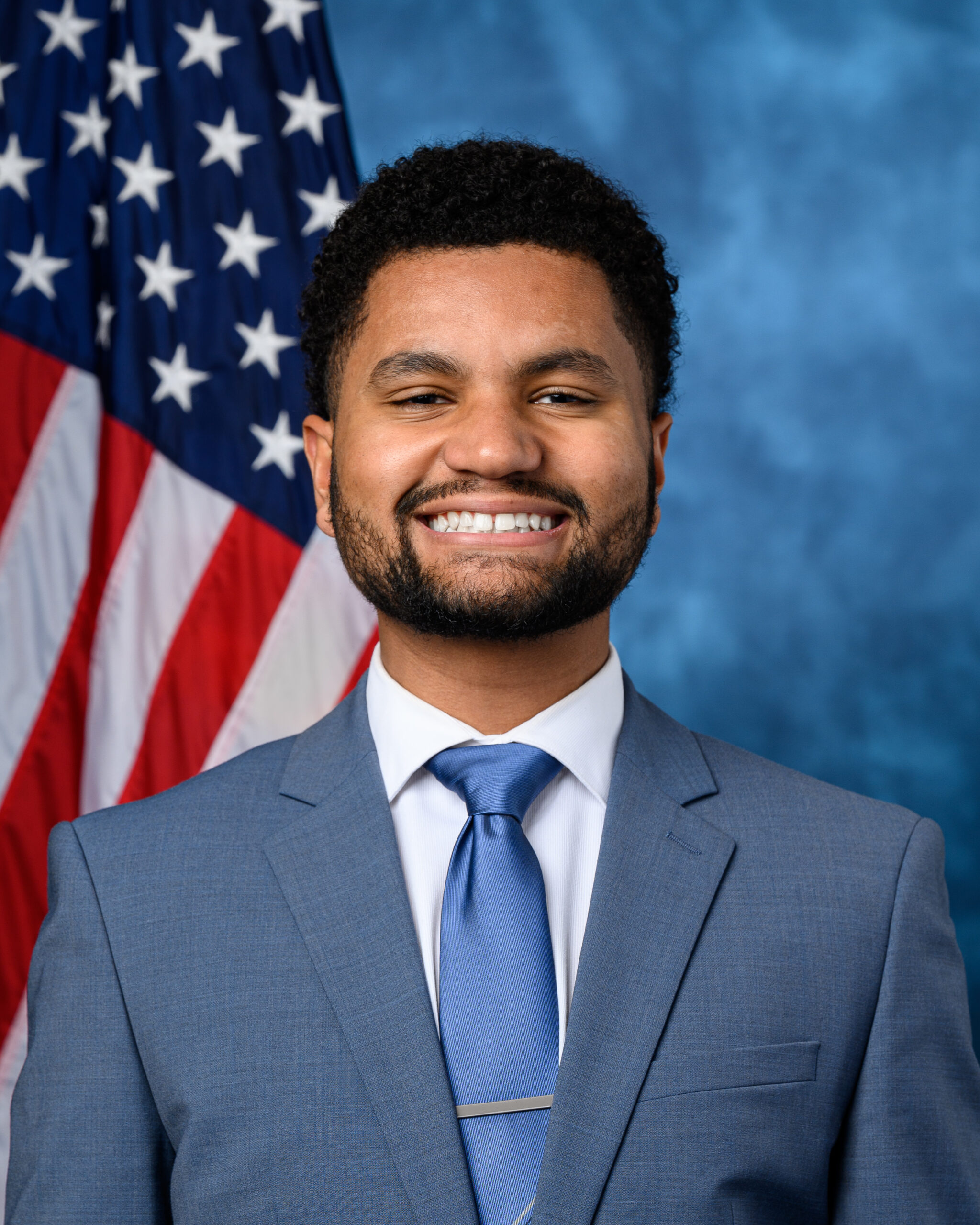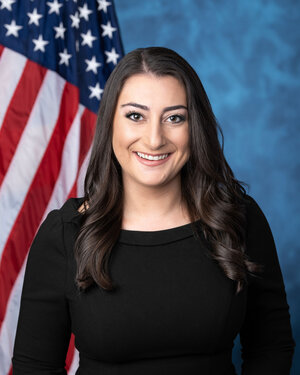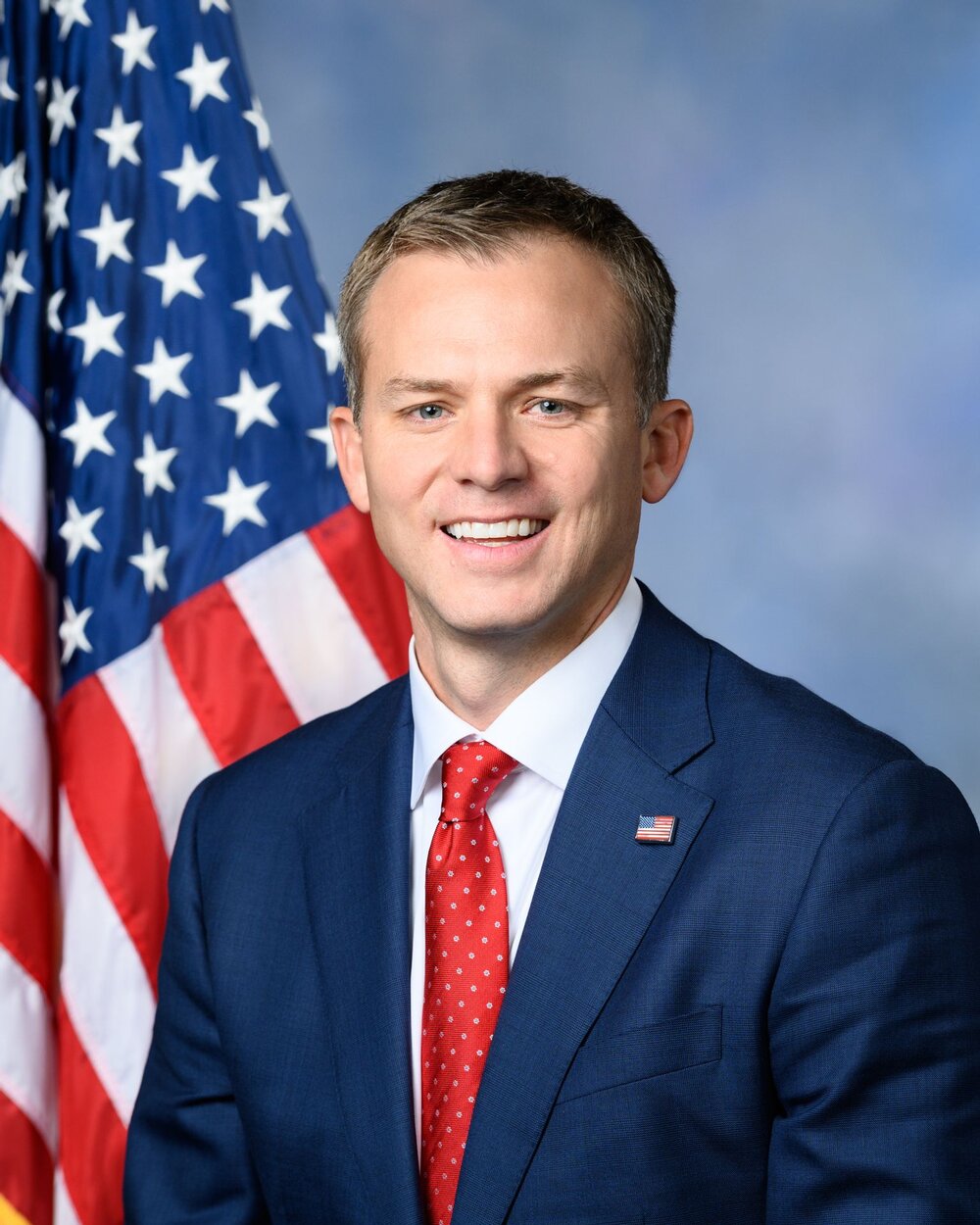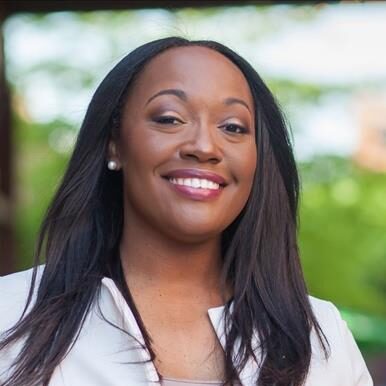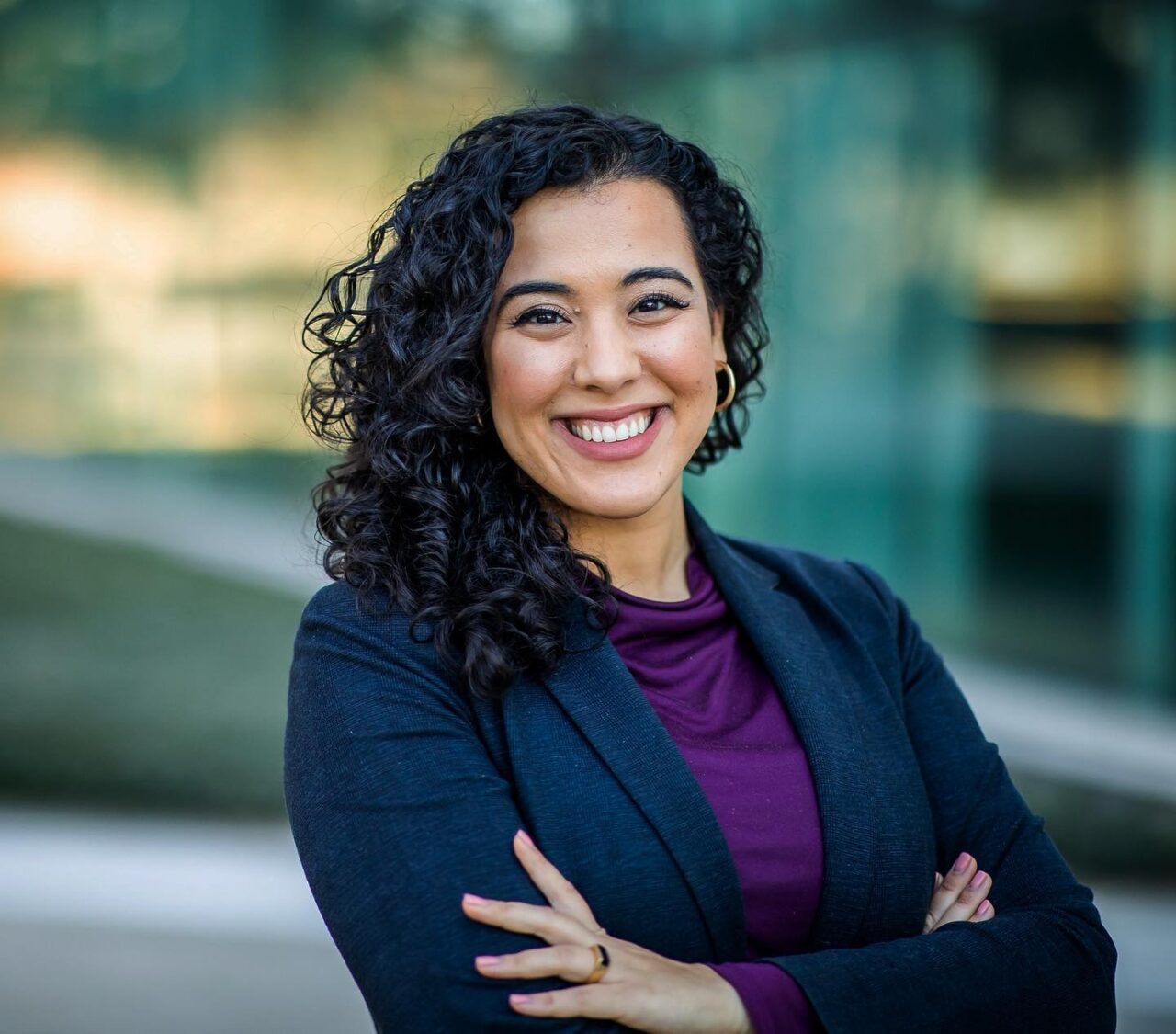 Join
1,800+

BIPARTISAN LEADERS NATIONWIDE

Be a part of a network of lawmakers committed to governing effectively, passing more representative public policy, and increasing public trust in democracy.